Payables Solutions Partner's founder, Nicole Caley knows first hand the impact a leader can have on the success of an organization or department. This is why she is passionate about organizational leadership and development, and the role we all play in the success of our teams. 
During her career, she inherited a team of 51 that had recently recorded the company's worst employee engagement scores across more than twenty departments. The team was disengaged, and bluntly "sinking the ship." It was in that moment that Nicole put to work all of her education, training, and certifications to turn the team around. With a focus on building trust, dealing with change effectively, and resolving conflict in a healthy way, the team was able to not only drastically improve employee engagement, but, in just 8 months, record scores in the top five across the organization. 
As a valued speaker and partner of The Institute of Finance and Management (IOFM), Nicole focuses her workshops on Leadership with sessions on Emotional Intelligence, building and motivating high performing teams, how to make leadership a habit, and the essential soft skills of leadership. These workshops, plus more, are made available for all of our clients, on-site or virtually.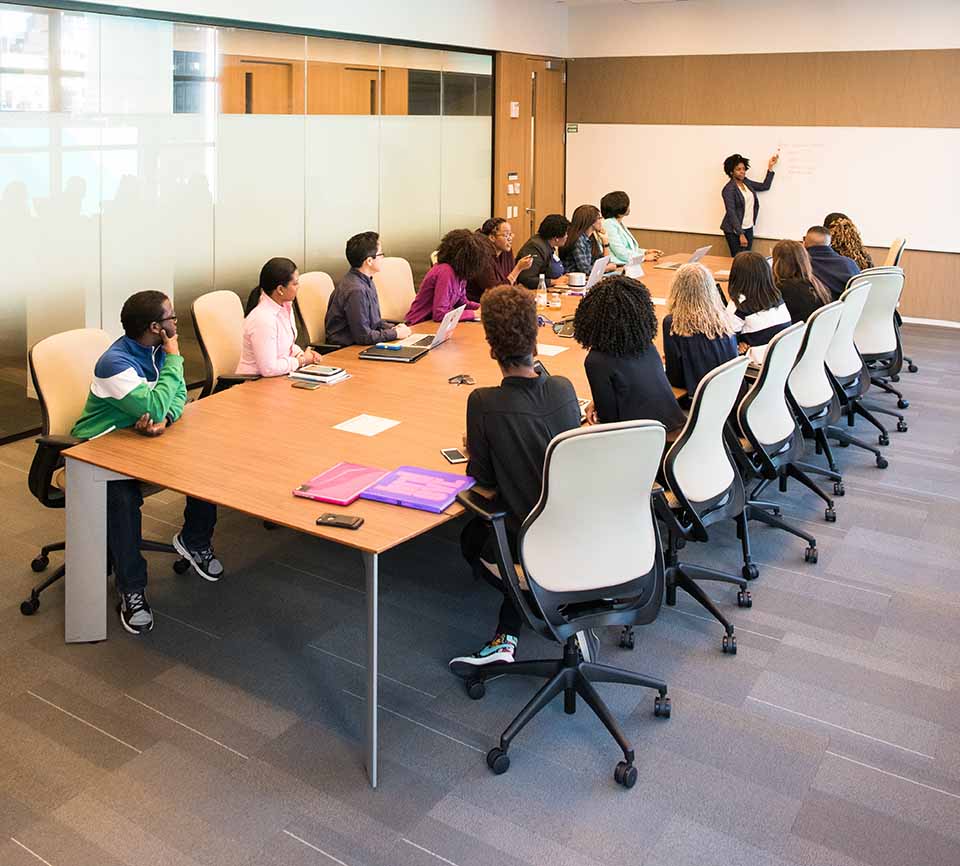 Our "people" services include, but are not limited to, leadership training and development, professional speaking to motivate your staff, and empowerment sessions.
While we believe it's all about people, we don't want you to think we forgot about your needs within the AP process.
"I am in awe of how Nicole is able to create such a loyal team. Her ability to empower is unparalleled."
"There is no practitioner I know that knows the requirements of the Form 1099 better than Nicole. We would have never been able to file on time and accurately this year if not for her expertise!"
"I never knew the impact I could make in leadership until I learned DiSC personality assessments and Emotional Intelligence in one of Nicole's workshops."