Payables Solution Partners was founded in 2018 by Nicole Caley, with the goal of driving continued advancement in the world of Accounts Payable. She brings over 20 years of diverse and extensive experience within the operational accounting realm. As current Senior Accounts Payable Director with AAP Corporation and Founder & President of Payables Solution Partners, LLC, she not only leads a 17-person team that ensures the accuracy over $1 billion in payments annually, she consults AP teams across the country facilitating the creation of world class AP departments and processes. 
As a partner with the Institute of Finance & Management (IOFM) Nicole is a frequent speaker at their conferences and is also one of the certificate trainers in both the Procure-to-Pay (P2P) and Order-to-Cash (O2C) space. In 2017 she also led the first pilot chapter for IOFM in Illinois, which has increased its participation to well over 50 members under her leadership.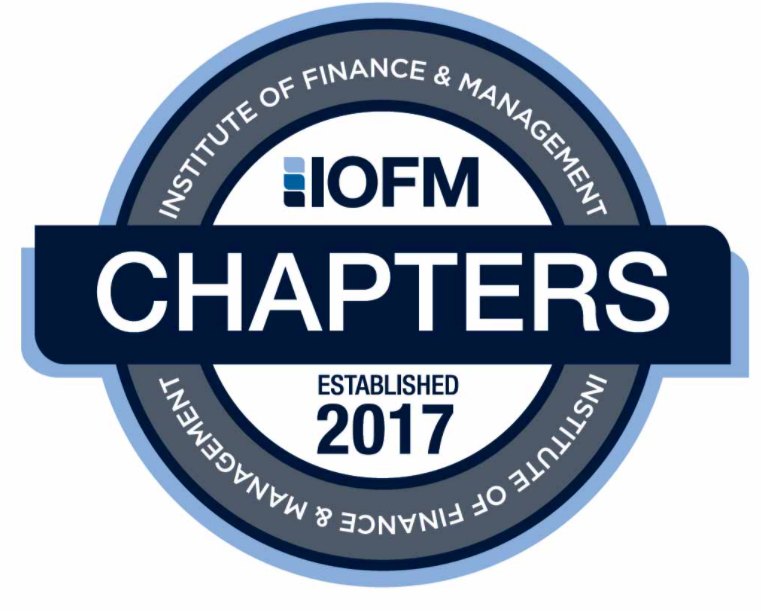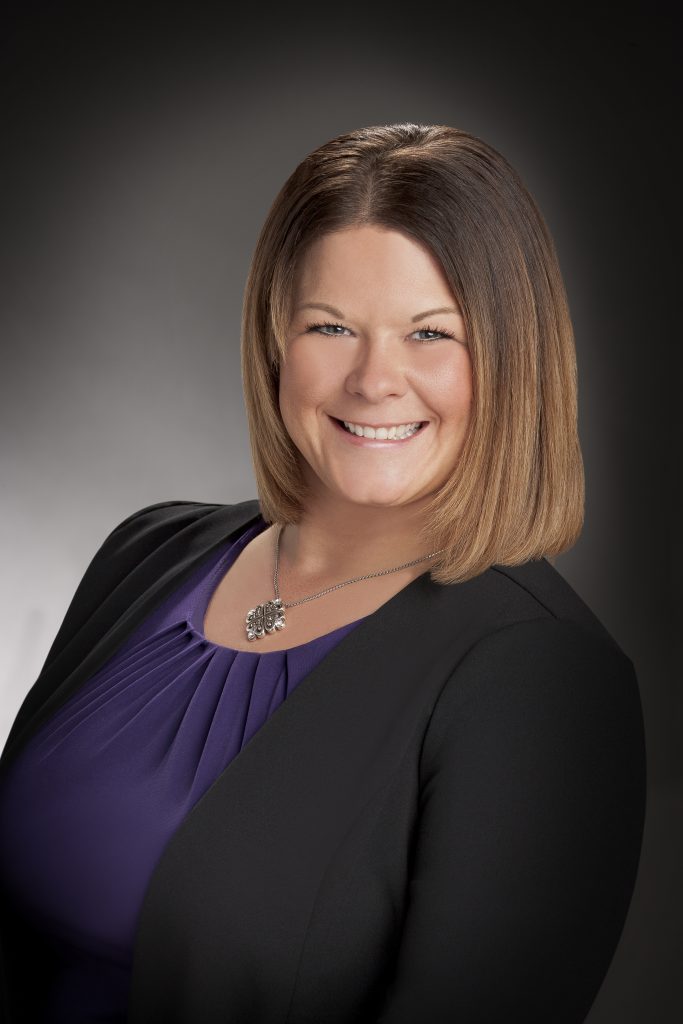 Nicole Caley
Nicole has her certifications in Accounts Payable Management, Accounts Receivable Management, and as a Solutions Consultant through IOFM. Beginning in the fall of 2019, Nicole also began teaching the certification programs for IOFM, for both specialist and management certifications.
In her roles, Nicole concentrates intensively on Organizational Leadership, staff development, training, and using technology to advance the world of accounts payable. She uses her results-oriented, entrepreneurial mindset and leadership abilities to drive change. During her career, she has developed a strong work ethic coupled with a strong record of success, and is passionate about serving, motivating, and inspiring people.
Nicole earned her BA in Accounting, with a Certificate in Forensic Accounting, and then her MBA with a concentration in Organization Development, from Benedictine University. 
In 2016 Nicole was awarded AP Director of the Year for companies over $1 billion by the Institute of Finance & Management, and in 2018 was awarded Top Professional of the Year in Finance & Management by The International Association of Top Professionals (IAOTP). In 2019 she was awarded Empowered Woman of the Year by IAOTP and was featured in Top Industry Professional Magazine. In 2021, Nicole was awarded with the Benedictine University Alumni Rising Star Award, which recognizes graduates that have made significant contributions to their field. 
The team at Payables Solution Partners provide over 40 years of combined experience in all levels of Accounts Payable and Procure to Pay. With expertise in creating paperless environments, implementing automation solutions, creating and analyzing KPI's, building high performing teams, and enriching leadership – we partner with you and custom design the best approach for your needs. 
Allow us to Transform Your AP Department into a Profit Center!
We are a privately held company, located just outside of Chicago, IL, providing service to all 50 states. The flexibility in our business model allows us to travel to you for one or multiple visits depending on project size. 
We make it our priority to ensure we are always up to date on tax and compliance regulations, providing links to resources at a state level.